Tapio Riihinen
tapio.riihinen@manageast.fi
Tapio Riihinen has been working in Russia and in the Commonwealth of Independent States (CIS) for almost 30 years. A decade as a CEO in a variety of listed companies and rest as a management consultant (including Interim Management). Since 2014 he has acted parallelly to managEast in European Bank of Reconstruction and Development EBRD.COM as team coordinator managing International Advisory programs with local companies.
His mission has been to export the strengths of Finnish leadership and management to the organizations operating in East, yet being critical toward the overwhelming Scandinavian management style, which is not the efficient way to manage in Russia and CIS. The rapid sales growth, but not at the expense of lack of good management, is his other great passion.
Tapio's expertise lies in:
Management training and development projects for the senior lever management in all industries and public sector
Developing sales growth in leading local and Western companies in the area -both in consumer good industries as in with industrial B to B businesses
Implementing business opening projects in Russia and CIS for Western ; within EBRD projects supporting local Ukraine and Belarus companies opening their exports to EU
Sanna Riihinen
sanna.riihinen@manageast.fi
Sanna Riihinen is an expert in sales management and marketing. In marketing her core competence is in consumer behavior, brand management and launching new products. For instance, she has been the first one in the history to launch licorice in Russia and to brand it according to Russian preferences (Makulaku Metrin laku). She has successfully led the sales and marketing of global cosmetic players in Finland and in the Scandinavia (P&G Wella, ghd) and chemistry wholesale in Russia and in the CIS.
Sanna's expertise lies in:
Russian and CIS customers: segmenting, pricing and buying behavioral
Marketing, branding
Sales Management
The logistics to Russia , organizing technical imports to Russia
Starting a new business
Dmitry Alexeev
Dmitry in Kiev has worked for more than 20 years with global Tier 1 automotive subcontractors in various collaborative projects with Ukrainian ICT and engineering clusters. For 15 years, until the war in Eastern Ukraine, he was Ukraine's leading design agency in the field of "UX design". The office designed various car controls for leading car brands. Dmitry is thoroughly familiar with the opportunities offered by industrial engineering and a huge ICT resource in Ukraine. He also has extensive knowledge of the country's mechanical engineering and engineering industries, as well as the ICT industry. He has a doctorate in mathematics.
Dmitrys expertise is in
UX design, focus on the automotive industry
Mechanical engineering and engineering
Glass, rubber, chemical industry
ICT Service sector, eg staffing
Construction
Sergey Alekshin
Sergey Alekshin, who has interviewed a thousand of Russian managers, has conducted strategic marketing analysis and surveys on potential customer bases for Finnish companies over 10 years. Due to a large number of customer projects, Sergey has interviewed hundreds of Russian managers face to face and done thousands of phone interviews in almost every field where Finland is present. The previous meetings and other contacts often facilitate further sales activities.
Sergey's expertise lie in:
strategic marketing-analysis with the help of customer interviews
sales- and customer potential survey (phone interviews)
organising sales meetings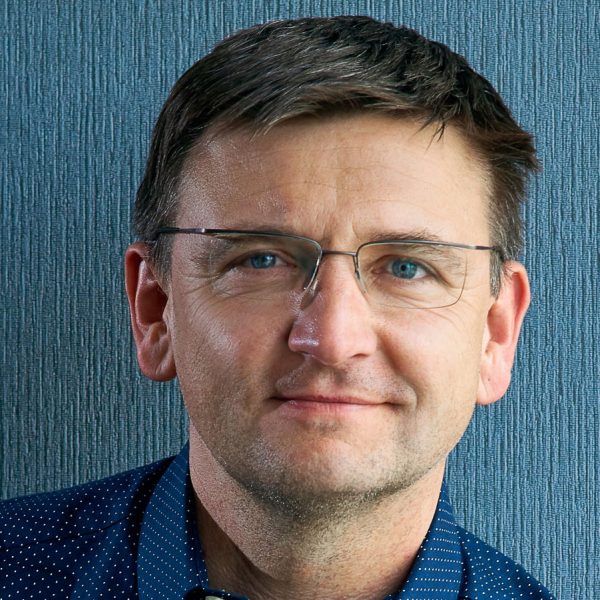 Žydrūnas Kondrotas
+37061131116
zydrunas.kondrotas@gmail.com
Zytrunas has a company over 10 year in Alma-Ata with industry experts on both industrial and consumer goods segments
Kazahstan and Tadjekistan are the real strongholds of the company but the experts make projects also regularly in Kirgistan and Uzbekistan. The team offers for newcomers the entire go to market -process: market analysis , distribution search, support in negotiations – after the entry the company offers agency services for various services
Marina Spiridonova
Marina Spiridonova is our "Grand old Lady" in the field of construction industry in St. Petersburg. Marina led sales and operations for a decade at the two largest steel construction manufacturers in St. Petersburg. She has opened new markets and strengthened market positions as a consultant and interim manager in various Finnish and international construction companies.
Marina's expertise lies in:
searching properties and buildings for different purposes, assisting in property deals
providing support to manage different phases of industry investments
building and developing management- and sales processes
Jari Seikkula
Jari Seikkula knows the Russian manufacturing industry, for instance, engineering workshops, energy producing machines, furniture and plastic industry. He has participated in launching diverse manufacturing projects and he has led two successful export rings in the 21th century (Finpro). The companies that were part of the export ring have now an order base of tens of millions of euros.
Jari's expertise lies in
starting manufacturing operations in Russia
developing manufacturing processes in Russia
sales of investment goods in Russia